SERVICE BRAKES AT UMR ENGINES SERVICE CENTER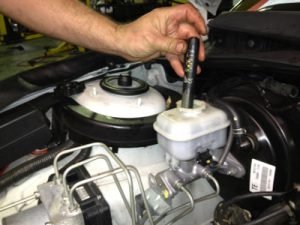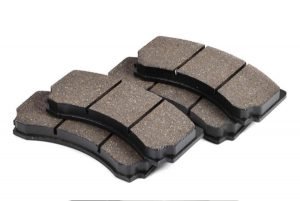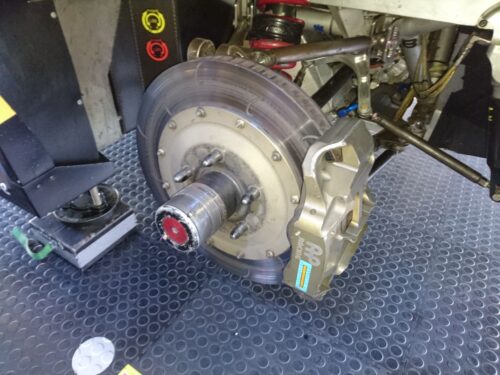 UMR Engines can inspect, diagnose and repair Brakes on almost all makes and model cars. Our team of mechanics and reconditioners can machine and replace all the necessary parts to rebuild your brake system. We will measure, machine or replace your brake discs as required. UMR Engines can supply quality brake discs and pads at competitive prices. We can test your brake fluid for water content, flush, bleed and refill with premium brake fluid as required.
Shock absorbers are important components that have to be in serviceable condition so your brake system can deliver safe emergency braking under all driving and road conditions. UMR Engines can inspect and replace your shock absorbers if required for your safety. We can supply standard or upgraded shocks at a competitive price.
We supply and recommend Bendix brake pads wherever available. The quality of Bendix is superior to most aftermarket replacement brake pads. Bendix pads deliver smooth and quiet operation, while still outlasting almost all other pads. You will be able to notice the difference and feel confident in your ability to safely do an emergency stop.
We will report on your brake condition during UMR's major vehicle service. We will include a visual inspection of hydraulic components, electronic testing of brake fluid, measurement of discs, pads and road test. Your safety is important to us, so you can rely on UMR Engines to deliver quality brake service.