UMR VEHICLE SERVICE is more than an oil and filter change.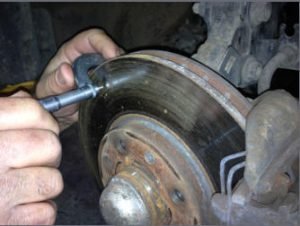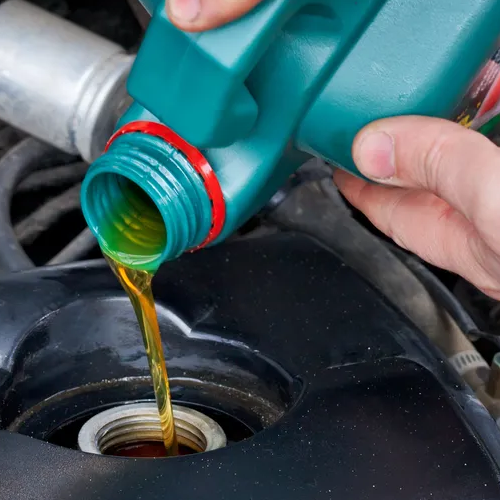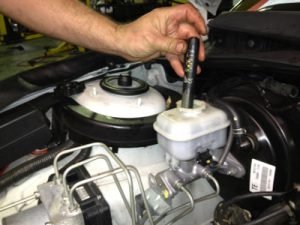 Our team of motor mechanics at UMR ENGINES Slacks Creek are keen to carry out a service and inspection of your vehicle. During the car service our highly motivated mechanics will inspect your steering, brakes, suspension, transmission, engine and differential for any required service issues. You will be notified about any vehicle service adjustments or repairs with an estimate for your consideration. Windscreen wipers and washers, head lights, park and brake lights, indicators and horn will be tested for correct operation. All road tyres and your spare tyre will be checked for pressure and tread depth. We can supply, fit and balance any faulty tyre you may require.
No major repairs will be carried out without an estimate and your approval. UMR Engines stock a large range of quality air filters, oil filters and wiper blades to suit almost every vehicle. Grant or the head mechanic will contact you while your vehicle is on the service hoist if there is some extra repairs required to be carried out. You are welcome by appointment to inspect any issues we may find with your vehicle while on the service hoist. This way you can see the issue for your self and be confident UMR Engines is servicing your vehicle to the highest standard.
Due to the number of expensive engine failures directly related to engine oil or coolant loss we recommend your vehicle is serviced every 5000k. UMR Engines will pressure test your cooling system for any leaks so rectification of these issues can be carried before becoming a major problem. Any oil leaks will be addressed by our mechanics and discussed with you for your understanding and repair approval. This preventive maintenance has been paramount to our customers service and care since our inception in 1975.
Quality mechanical inspection at UMR Engines.
Quality Service by an experienced team at UMR Engines.
Quality parts and oils used at UMR Engines.
Affordable preventive maintenance at UMR Engines
Experienced and Friendly team eager to please the customer at UMR Engines.
UMR ENGINES established in 1975 and operating with RACQ approval.